The Art of Bag Manufacturing
2023-07-24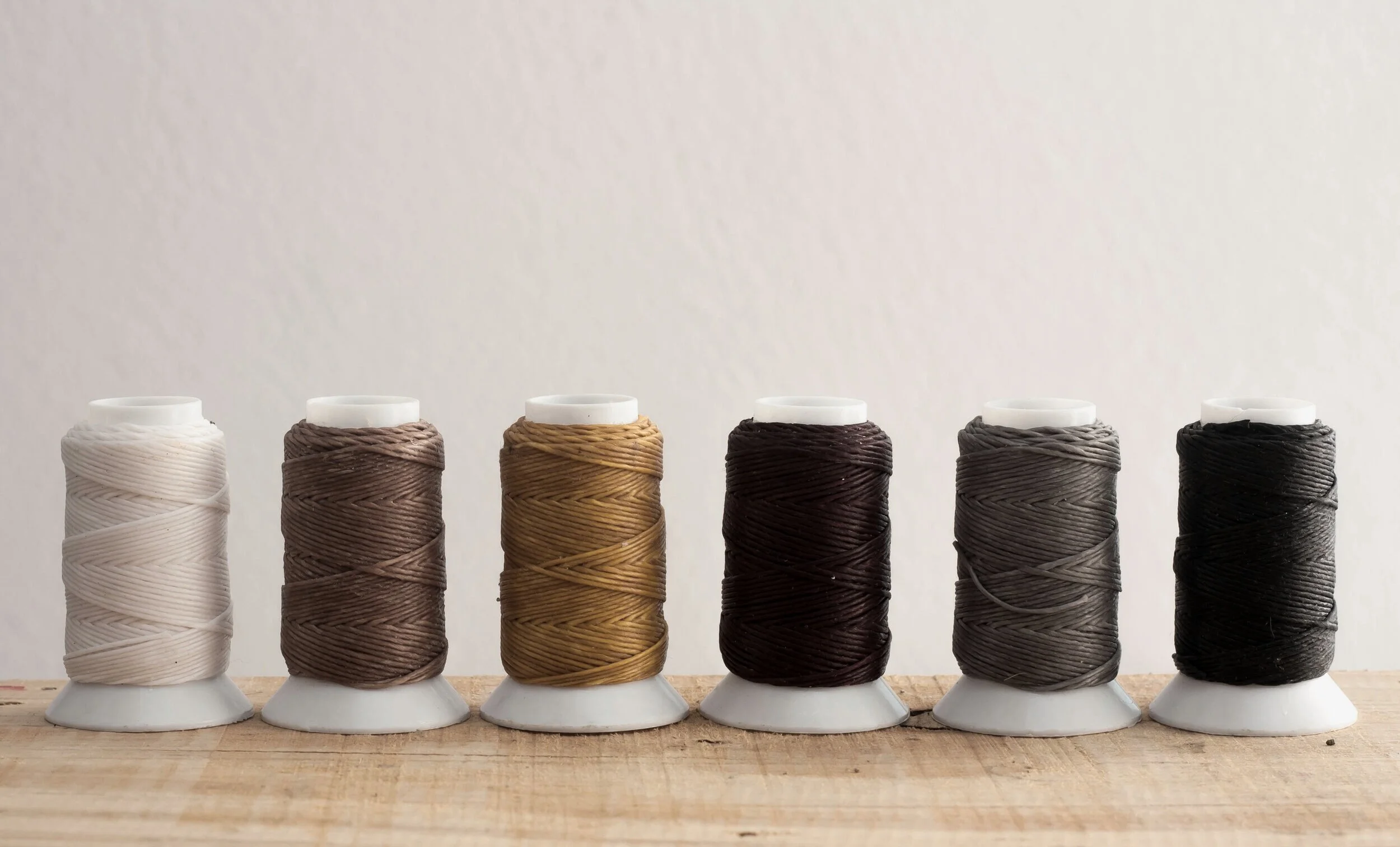 Introduction:
As a distinguished manufacturer in the world of bags and luggage, we take immense pride in our craft, combining timeless artistry with cutting-edge techniques to create exceptional products that resonate with style and functionality. With a rich legacy of crafting quality bags that stand the test of time, our brand has become synonymous with excellence and innovation.
Heritage of Excellence:
Since our inception, we have been driven by a passion for precision and a commitment to perfection. Our journey began decades ago, as a small workshop where skilled artisans meticulously crafted each bag by hand. Today, while our operation has grown significantly, we continue to preserve the tradition of handcrafted excellence, even as we embrace modern manufacturing technologies.
Innovative Design:
At the heart of our success lies a team of visionary designers who draw inspiration from art, fashion, and cultural influences to create captivating bag designs. Combining creativity with functionality, we strive to produce bags that not only make a fashion statement but also cater to the diverse needs of our esteemed clientele.
Quality Materials:
We firmly believe that the secret to crafting outstanding bags lies in using the finest materials available. From luxurious leathers to durable fabrics and weather-resistant synthetics, every component undergoes rigorous testing to ensure its suitability for our products. This dedication to quality ensures that our bags not only look exquisite but also stand up to the rigors of daily use.
Artisanal Craftsmanship:
While we embrace modern manufacturing practices, we firmly uphold the age-old tradition of artisanal craftsmanship. Our skilled craftsmen and craftswomen bring decades of experience to the table, meticulously handcrafting each bag with an unparalleled attention to detail. From stitching to hardware installation, every step is executed with finesse, resulting in bags that exude a sense of elegance and refinement.
Sustainable Practices:
As responsible manufacturers, we are deeply committed to sustainability and ethical practices. We carefully source our materials from suppliers who share our values, ensuring that they meet stringent environmental and social standards. By adopting eco-friendly manufacturing processes and reducing waste, we strive to minimize our environmental footprint and contribute to a greener planet.
Customer-Centric Approach:
Our customers are at the core of everything we do. From understanding their unique preferences to addressing their specific needs, we prioritize their satisfaction above all else. We listen to their feedback, integrate it into our design and production processes, and continuously improve our offerings to exceed their expectations.
Conclusion:
In the ever-evolving world of bag manufacturing, our dedication to timeless artistry, innovative design, quality materials, artisanal craftsmanship, sustainability, and customer-centricity has set us apart as a leading brand. As we forge ahead, we remain committed to upholding the legacy of excellence that has defined us throughout the years. Together with our esteemed customers, we look forward to a future where our bags continue to be cherished as symbols of elegance and craftsmanship.