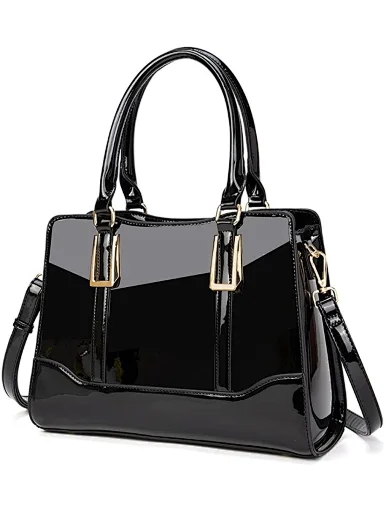 Leather Handbags Shoulder Bags Fashion Satchel Purses Top Handle Bags for Women
Patent Leather
FEATURES: Made from shiny patent leather, detailed with high quality gold-tone hardware. It features multiple compartments for neat organization of all your essentials. With the detachable long strap, it can be used as shoulder bag or crossbody bag.
SIZE: Approx. 13"W (bottom length) x 10"H x 6"D. Top handle drop length:7.5". Adjustable long strap end to end length: 51".
POCKETS: Exterior: 1 back side zipper pocket. Interior: 1 center zipper pouch as divider. 1 zipper pocket. 2 slot pockets. Perfectly fits your personal belongings like make-up products, phone, tissues, ID cards etc.
MATERIAL: Crafted from High quality Patent leather (PU). Fully-lined fabric interior. Durable gold-tone hardware. Flat bottom with protective studs.
Occasions: Working, shopping, daily life, traveling, school and business, etc. A great gift to your friends and family. Suit for all seasons, never out of style.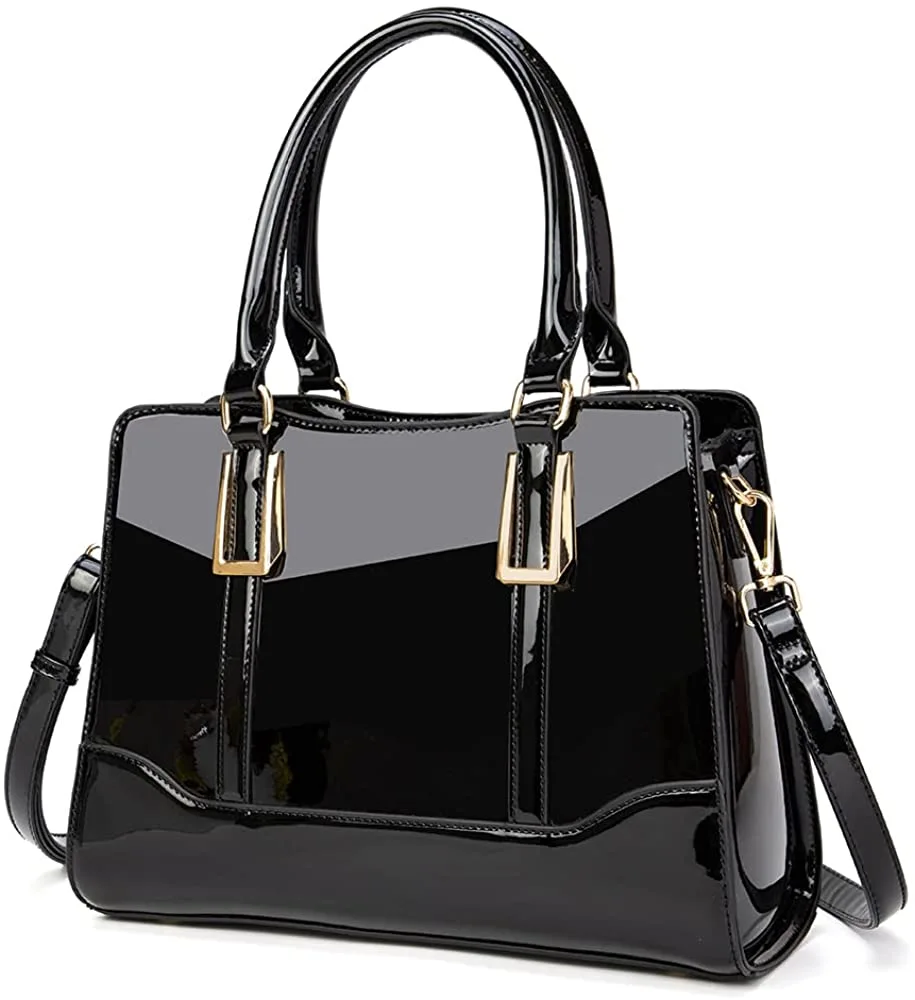 leather satchel bags women leather satchel bags women leather satchel bags women leather satchel bags womenleather satchel bags women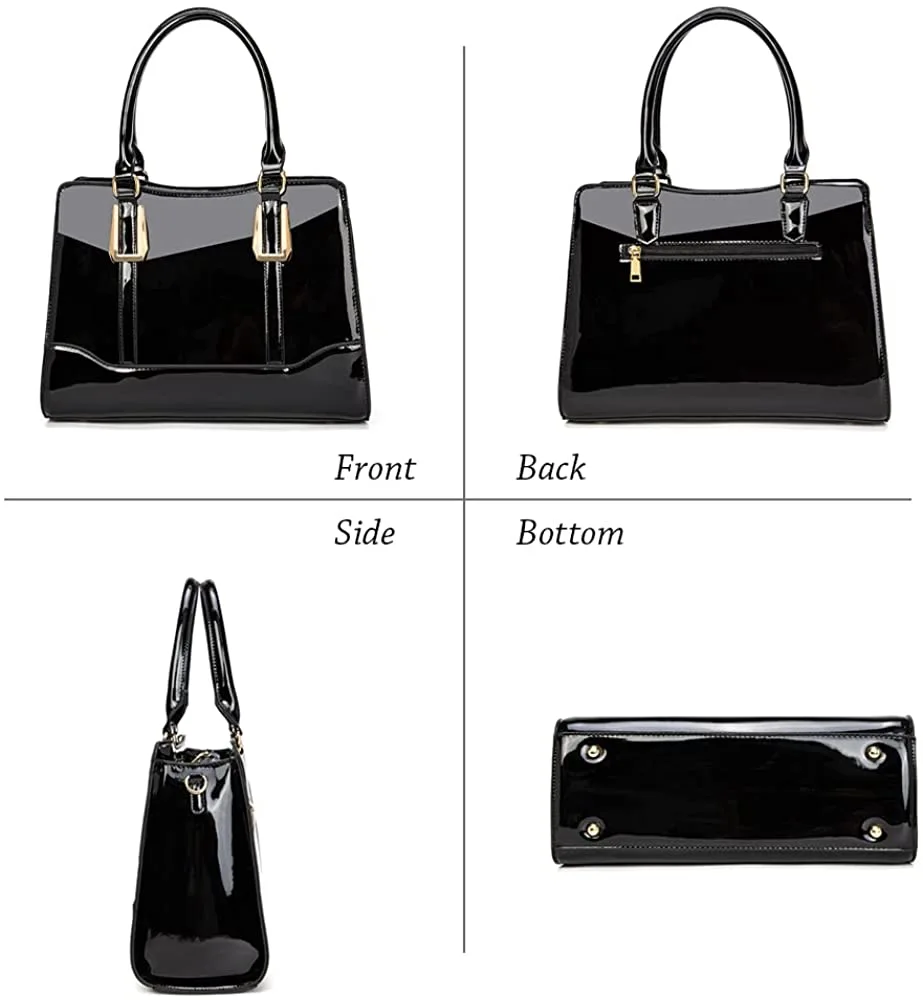 leather satchel bags for women leather satchel bags for women leather satchel bags for women leather satchel bags for women leather satchel bags for women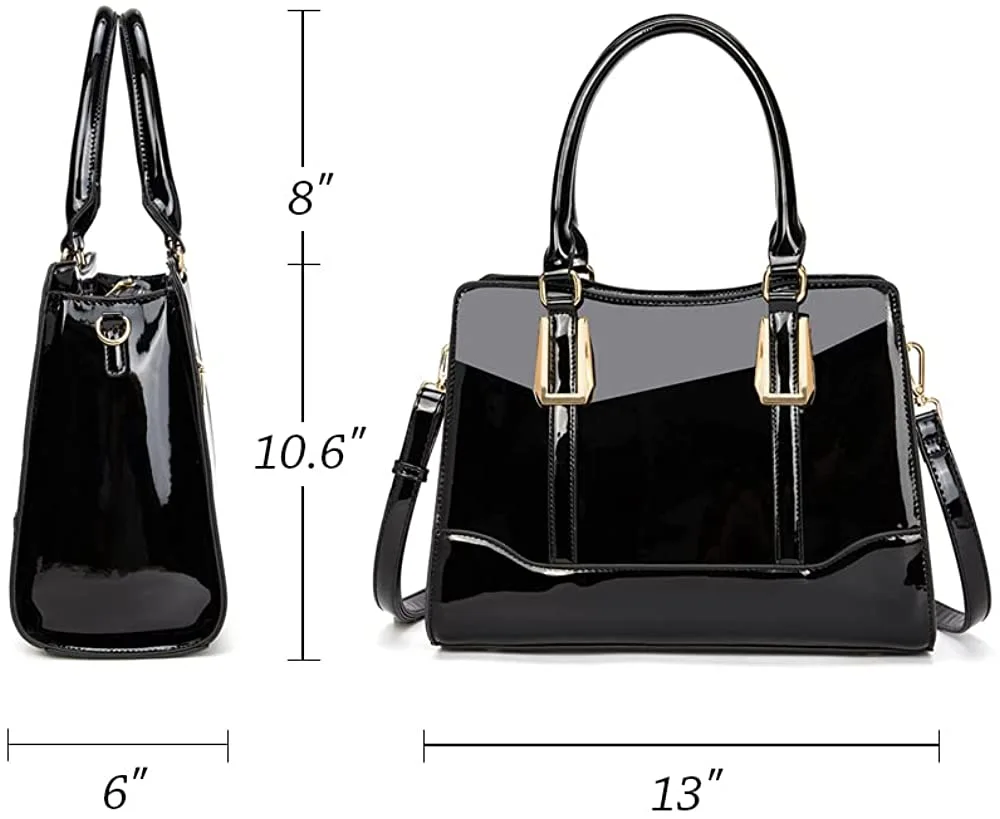 leather handbags shoulder bags leather handbags shoulder bags leather handbags shoulder bags leather handbags shoulder bags leather handbags shoulder bags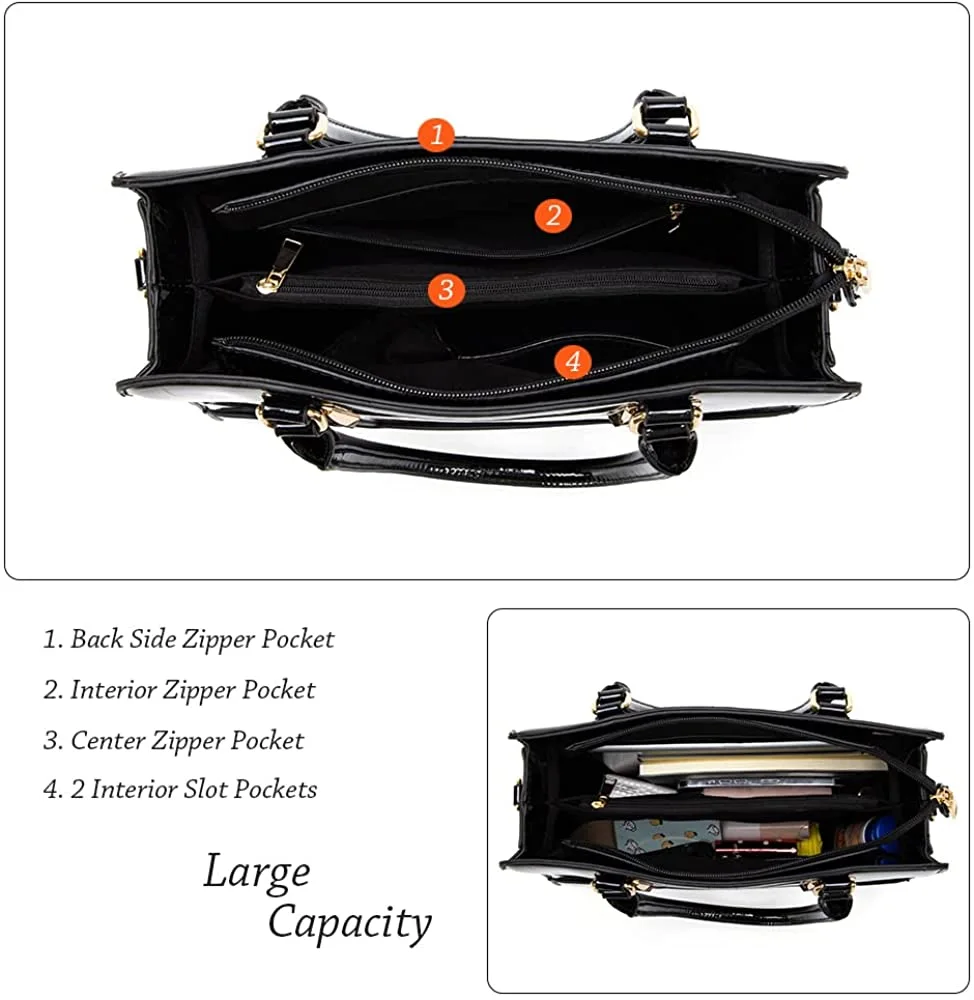 leather bags handbags women​​​​​​​ leather bags handbags women​​​​​​​ leather bags handbags women​​​​​​​ leather bags handbags women​​​​​​​ leather bags handbags women
​​​​​​​